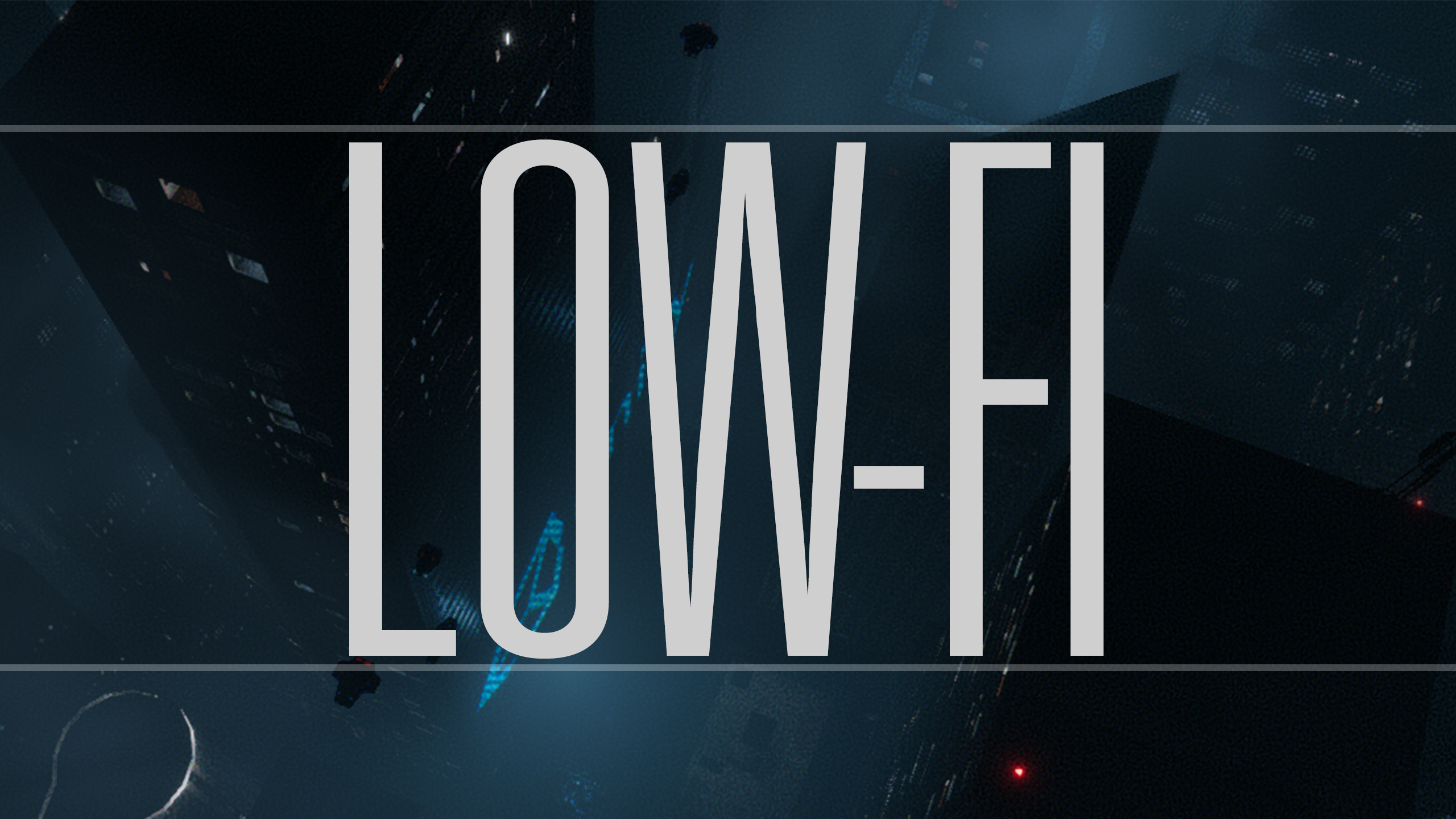 LOW-FI
V0.01 10/24/2019 - Diners, Drive-ins, and dives
---
-Riverside Diner location
-Added "physical" cockpit controls for cruiser
-Added Flight Trainer test scene to Police Station (times out after 120 seconds)
-Fixed "floor holes" in Azrail Hotel
-Fixed some glitchy clunker footsteps in police station
-Re-centering in cockpit fixed
-Fixed screen discoloring in cockpit
Files
low-fi-dev_build.zip
12 GB
Comments
Log in with itch.io to leave a comment.
how can I go back to main menu?
You cant currently. Why do you need to? All the options you need are on your AR HUD (tap your head). We will allow the option later.
to change movement mode during the game.
I want to try all the movement options, having to reload the game everytime is not good ;)
While I'm here, what's available to do other then visit the scenes?
You can change your movement types in game. Tap your head to bring up AR. Then click the gear with a finger.

That's about it in that version. Shooting range works.
Cool
I love the graphics, I think docking time is too long, would love to see a full storyworld and fully/as-much-as-possible interactive with characters, objects.
I'm good on spending hours and hours in this world!