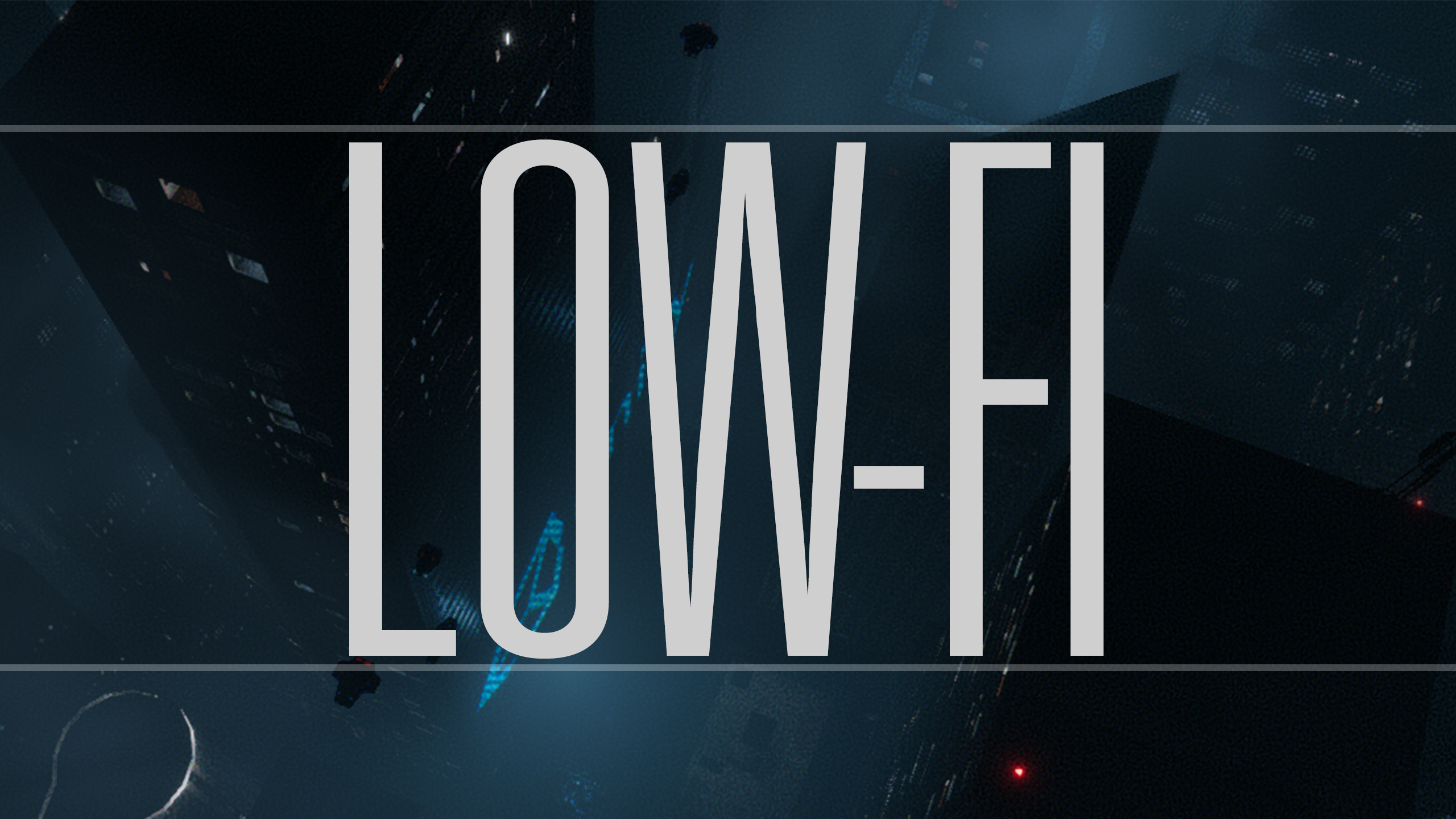 LOW-FI
Please be aware that Version 0.016 has a major bug presenting hands from working in the cruiser cockpit. This prevents the player from being able to dock.
You can still explore new areas, but will need to use the Autonav system to do so.
It is advised that you wait for the hotfix before downloading.
Comments
Log in with itch.io to leave a comment.
are updates pushed automatically or do i hav to do something? Sorry, new to itch app.
If you use the app I believe they're automatic, otherwise you'll need to log in to the website and check for a new version.