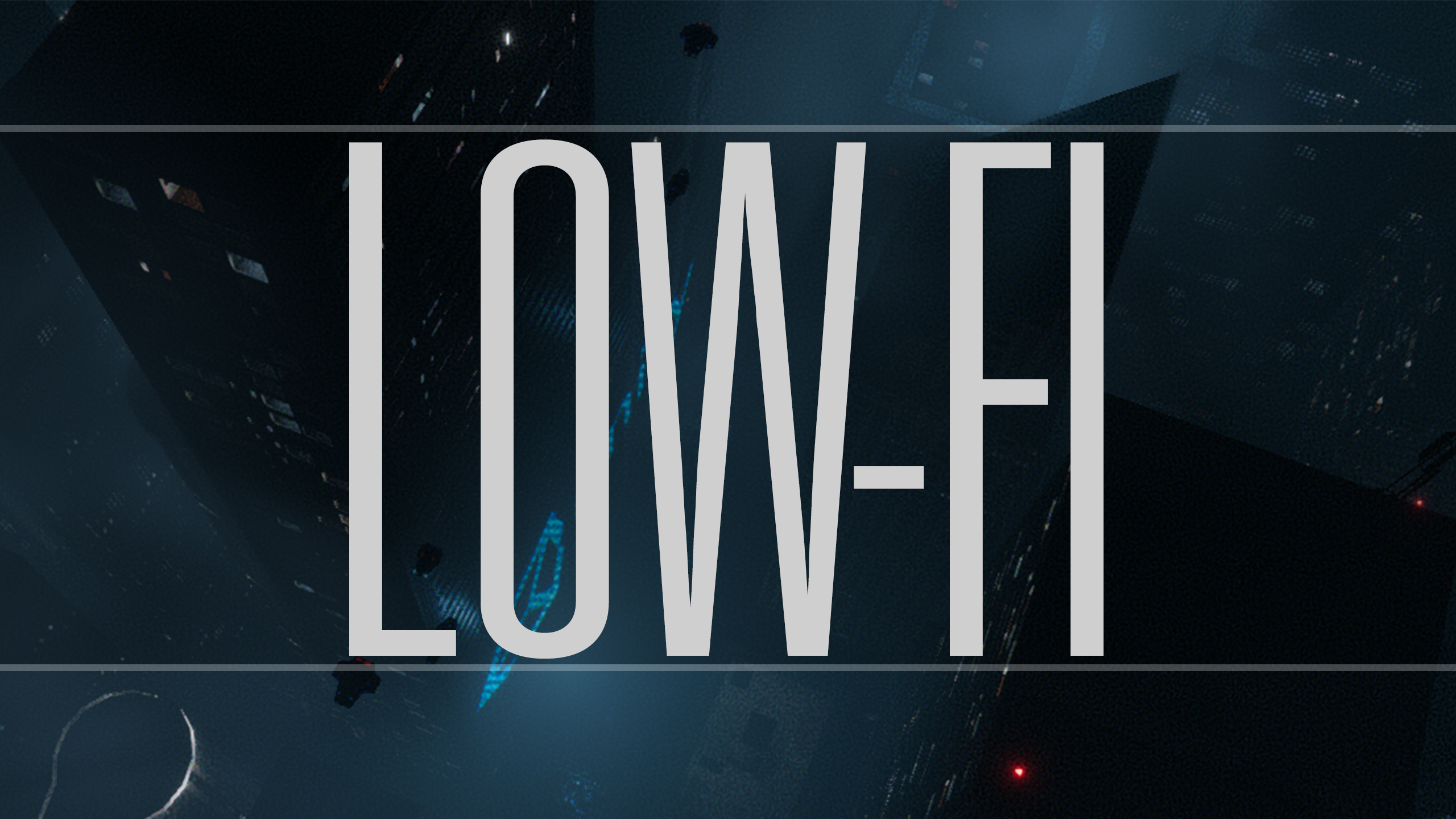 LOW-FI
V0.023 - LIV your best life
---
LIV your best life
- Beta LIV support (Only works in STANDING mode)
- Custom radio station (add your own music) [users/USERNAME/AppData/IRIS VR/LOW-FI/]
- Beta Graphics Settings located in the AR HUD (Will be added to main menu later)
- Left Handed control option
- Updated Diner area
- Database attendant voiced
- Credits on AR HUD now reflect actual credits
- Fixed Teleport in Underground
- Fixed Teleport at Psych Eval
- Minor optimizations to city map
More information in install folder files "LOW-FI Emulator Guide.docx" for emulator information.
"LOW-FI.txt" for general development information and "changelog.txt" for change log history
Files
low-fi-dev_build.zip
12 GB
Comments
Log in with itch.io to leave a comment.
How can I get Access to your discord Server? I just wrote an email to anticleric gmail.com but no response.
Hey, I didnt get an email. I checked spam as well. Can you try again?
Hi! I bought the game and I'm just getting a black screen when I try to run the .exe file. I tried to run as admin and tried a bunch of stuff. Maybe my computer isn't powerful enough to run it?
AMD Ryzen 5 3600 6-core Processor
RAM 8 GB
Geforce GTX 1660 Super
Anyway, incredible incredible job with the game man. Incredible - just from the vids I've watched on YouTube (I'm new to PC gaming, like one week in so don't know much!)
Hey. Hmm.. Im not sure about those specs. I've never even heard of a 1660. The minimum video card I've tried was a GTX 970. If its better than that you should be fine. 8gb ram might also be a bit low.

What HMD do you have, and what else have you run on it?
I'm having the same cruiser missing interior issue. When I switched from wireless Virtual Desktop to the offical Oculus Link (via USB cable) it fixed the issue.Also both controllers now both control turning by default. This can cause a clash when trying to sync movement & turning.
Hotfix incoming for both. Hopefully in the next couple days.
Is the cruiser interior broken? As of this patch, I can't see more than slivers similar to a wire-frame with no details, buttons or controls.
Loving this game!
I'm getting the same as well. Game is amazing!
I'm having the same issue on the Vive - everything inside the station seemed to work fine, but the cruiser interior is totally missing.
Just checking, do you maybe have LIV support enabled?
Either way, theres a hotfix incoming in the next few days.
If LIV support enabled, you mean the latest downloaded build, then yes I do believe it's active. Unless there is something else I was supposed to do in game. I did try out the graphic change options within the AR HUD before getting in the cruiser. Not sure if this caused it either. I am using the Vive.
Anyway, I love seeing this game evolve, it gets better and better. Looking forward to the patch in the next few days.
Thank you for working so hard on this! You rule :)

I didn't see an option for LIV support in the main menu, but I did download this latest update. SteamVR Index user here, joystick flying controls are working fine, same as before LIV update. There doesn't seem to be anything I can do to change the vehicle interior graphics (or interact with the vehicle buttons/controls with muscle memory)