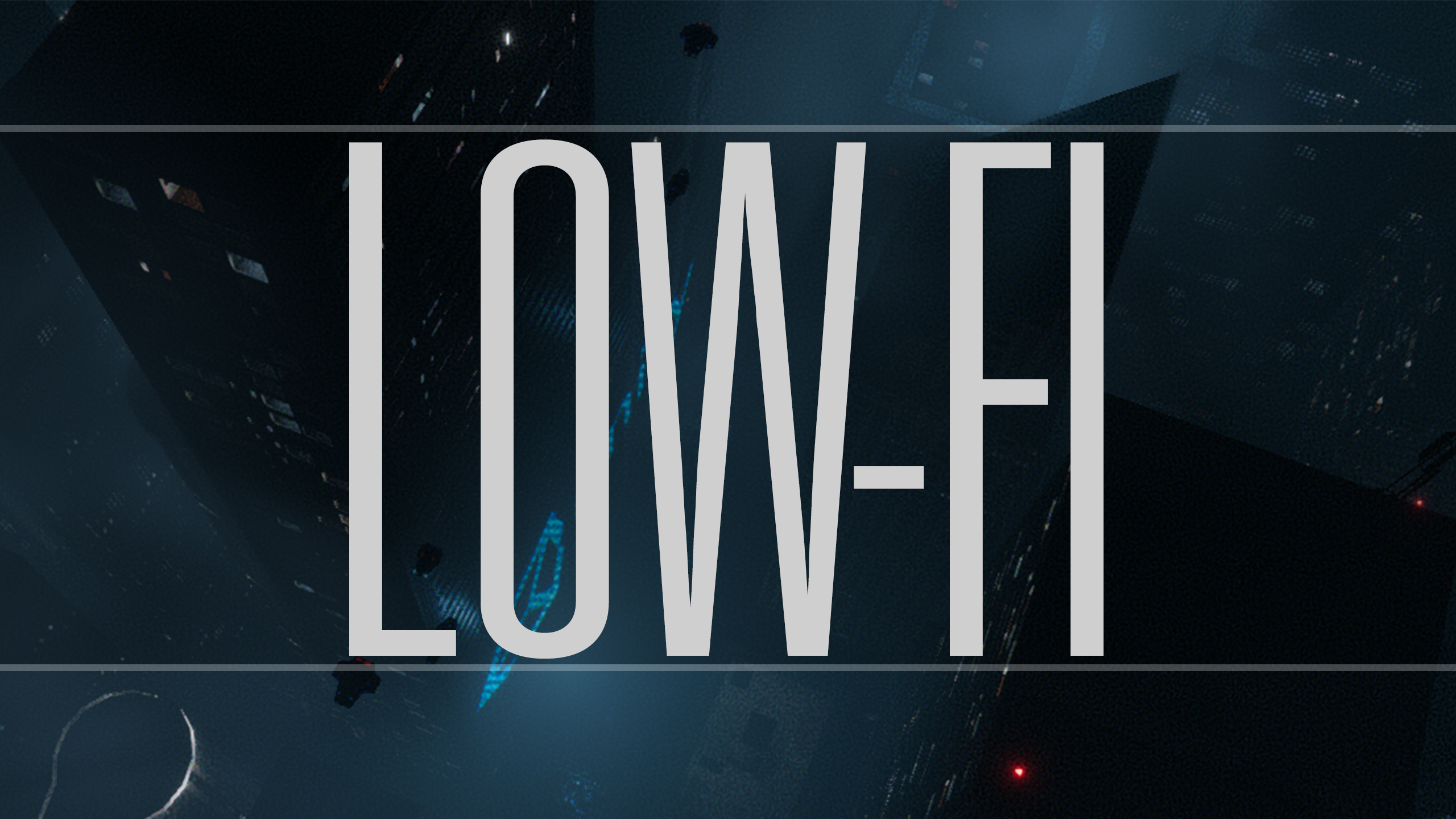 LOW-FI
- Fixed WMR controller support
- Various clunker dialog addtions and behavior fixes
PERVIOUS UPDATE:

- Full non-VR support for keyboard and mouse and controllers
- Valentines decorations and collectables
- Added collectable comic books
- Updated Walk/Sprint speeds for non-VR mode
- Dual Sense support added
- Fixed various unresponsive controls in non-VR mode (cruiser UI and slot machines)
- Added various collectable and purchasable cockpit decorations
- Fixed null error after using autonav from capsule apartment
- Added city autonav waypoint
- Added ability to fast travel from cruiser cockpit
- Various non critical NPC conversations added
- Updated Diner to have random per day events.
- Added Docks to Diner
Run "LOW-FI Non-VR.bat" for Non-VR version Please run the LOW-FI.exe file directly (rather than through the itch launcher) for the VR version.
"LOW-FI.txt" for general development information/instructions and "changelog.txt" for change log history
More information in install folder files "LOW-FI Emulator Guide.docx" for emulator information.
For Custom radio station add your own music to c:\users\<USERNAME>\AppData\LocalLow\IRIS VR\LOW-FI\
Files
low-fi-dev_build.zip
14 GB